Transforming Global Payments
We simplify cross-border payments so you can focus on sending and receiving funds to and from your friends and family.
Bank Deposit
Transfer money abroad instantly to bank accounts in over 30 countries.
Cash Pickup
Send money to over 100,000 pickup locations around the world.
Cash Card Reload
Top-up your DynaPay prepaid card or send funds between cards on our Dynamex App platform.
Get in Touch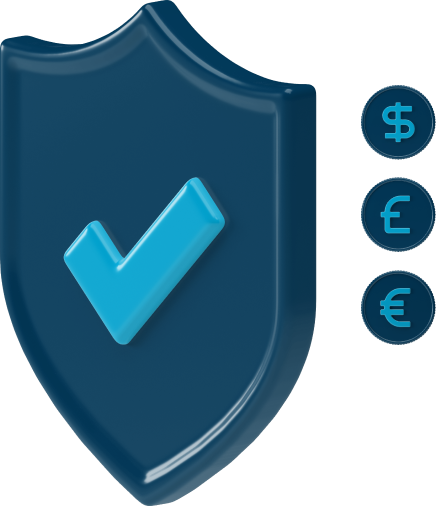 SEND & RECEIVE MONEY We Support More Than
30 Countries Connect to a global network of banks and partners across 30+ countries in one platform.
You can pay or collect from anyone, anywhere.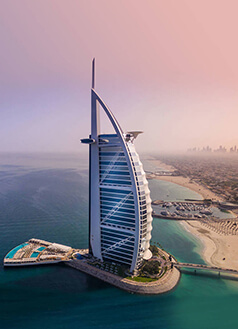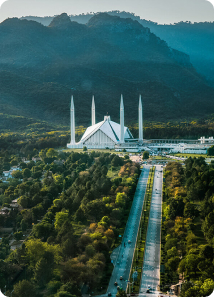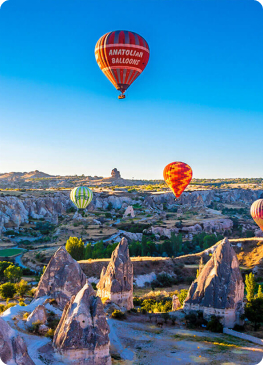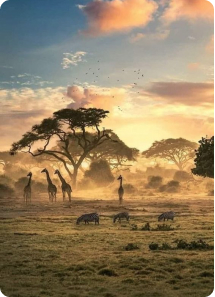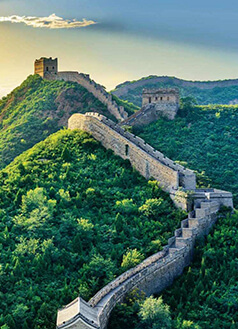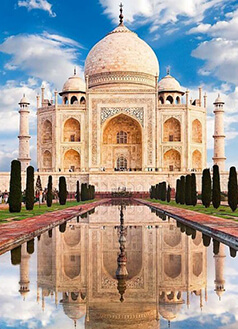 DYNAMEX PAYMENT PROCESS A Better Way Send payments to your suppliers and receive funds from your customers, wherever they are.
Our global forex switching & settlement platform provides access to seamless payments solutions.